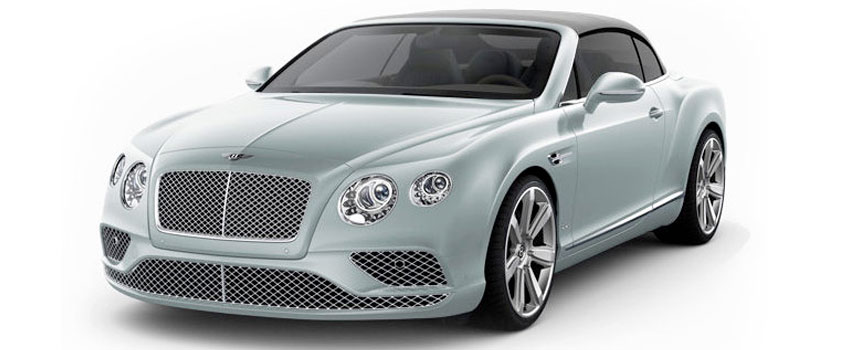 Arrive in Style and Class with Prestige Car Hire
Prestige car hire is described as gaining widespread respect and adoration as a result of one's accomplishments and quality. The word, on the other hand, brings up images of elegance, refinement, and style. Whether it's a person or a product, achieving prestige takes a lot of effort and close attention to the details.
When you really want to make the right impression, items that have been crafted with expert craftsmanship can really assist to create a mood. These are the occasions when investing in status is worthwhile, from a wedding day to a crucial business meeting.
Arrive in Style with Prestige Car Hire
It is crucial to stand out from the crowd no matter what the celebration or occasion, and this can frequently be accomplished by arriving in style. A roomy, luxury mode of transportation can be precisely what you need to get things started right. From picking up business associates at the airport to transporting your parents to a surprise wedding anniversary celebration, the correct can ensure that everyone travels in style.
What Characterizes a Prestige Car?
A prestige vehicle must be appealing. It must be able to combine cutting-edge technology and high functionality with luxurious comfort. It will be built by a well-known brand that is well-known around the world for manufacturing high-quality vehicles that are both reliable and glamorous. It should be fun to drive, with plenty of power and control.
A Revolutionary Change
It takes a lot of work to achieve prestige status, but there are certain historic and current cars that have earned the respect and admiration of purchasers and car collectors. Some car manufacturers, such as Porsche, Bentley and Rolls-Royce, have always focused on producing beautiful, high-end vehicles, while others have changed over the years to gain an up-market reputation.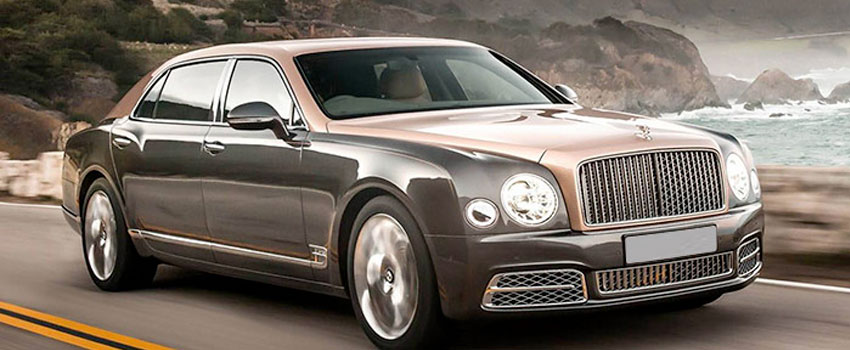 Land Rover is one example of a company that has undergone a significant shift. Initially focused on producing practical working vehicles for agricultural labours, government, and emergency services, the company began by building useful all-terrain vehicles. They flourished off-road, but were about as far distant from luxury cars as you can get. There was a lot of demand for a soft touch out on the muddy, uneven ground.
Land Rover has concentrated its efforts on a new market, developing and refining cars in the Range Rover and Land Rover lines to a high standard. They now flawlessly mix speed, power, functionality and performance with elegance, comfort, and flair to deliver a driving experience of the highest class.
These four-wheel-drive vehicles have been built to be equally at home on metropolitan streets, highways, country lanes, and a distant hillside. They can be the ideal vehicle for a weekend getaway in the countryside, as well as a roomy option for commuting business guests or bringing the newlywed to the venue on time, even on a snowy or sunny day.
Live Your Dream with Prestige Car Hire
We may fantasize about having the keys to a high-end vehicle, but for many of us, this isn't a viable choice. Although several car makers have focused on engine efficiency in the past few years, there are surely more cost-effective vehicles on the market.
Buying and managing prestige cars isn't always financially possible, whether you're an organization interested in investing in a fleet of cars or an individual searching for a car for your own use.
If you prefer a more practical yet economical vehicle for day-to-day commuting but still want to push the boat out on special occasions, prestige car hire services could be the answer! You can hire one for a day, a weekend, a week, or more, and you can choose the perfect vehicle for the occasion, from a dazzling sports car to a high-end luxury vehicle.
Car rental service fees will typically contain insurance and a mileage allowance, and in many situations, the vehicle can be picked up from the rental business or delivered to a convenient place. The rental car will arrive in excellent condition, ready for you to jump behind the wheel and create a good first impression.
Tips for Prestige Car Hire
Renting a car for your trip may appear to be an easy chore at first glance. You pay the rental company, get in your chosen vehicle, and go from point A to point B. There's no need to plan beforehand! Regrettably, this is not the case for all people.
Different people have different demands, and these demands or requirements should be taken into account while renting a car for your trip. Here are some tips from the pros to help you get the most out of your next car hire.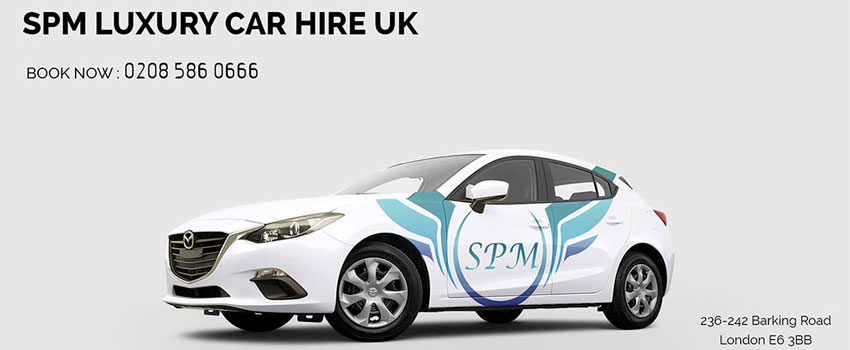 Determine Your Car Rental Requirements
A contemporary rental car company would almost certainly provide a wide selection of vehicle alternatives to meet any purpose. With this in mind, it's critical to clarify your travel requirements before making any decisions.
Will you be driving your rental automobile over lengthy distances? If this is the case, you may want to consider a luxury vehicle that gives a better comfort level if you have the funds.
Similarly, if you have a lot of luggage or if the weather is going to be nice, you might choose to rent a bigger car or a coupe. When it comes to renting a car, the clearer your requirements are, the more comfortable you may be.
Size Does Matter
Size is important, contrast to popular perception, at least when it comes to car rental. Larger vehicles are more difficult to manoeuvre, which may not be optimal if you are traveling abroad with short roads and little parking.
Larger automobiles, on the other hand, give greater space for your luggage and families, as well as a feeling of security that compact rental cars usually lack. Finally, deciding on the size of your vehicle boils down to assessing the benefits and drawbacks based on your requirements.
Complete Your Homework
It's critical to understand the terms of agreement of your rental car company, specifically when booking online, once you've specified your precise demands and considered the size of rental automobile that best matches you. Some things to keep an eye out for are:
·     Are there any fines or late fees that apply?
·     What services do you get with your rental car? (Free GPS, cookies, etc.)
·     Are there any limits on travel?
·     Is there anything you should be conscious of in terms of risks?
Final Words
As you can see, there are numerous factors to consider while renting a car for your trip. Begin by establishing your needs, and then consider what type of vehicle is best for you.
Once you've decided on a vehicle, look into the policies of the automobile rental company, and don't forget to buy insurance for reassurance! If you need assistance finding the right rental car in London or the nearby areas, call SPM Hire, which has thousands of happy customers.
SPM Hire has an exclusive range of luxurious SUVs, sports cars and executive cars including Aston Martin, Range Rover, Land Rover, Mercedes Benz, Bentley and a lot. Our range of car fleet are well-known for style and performance.
If you are looking for luxury car rental services for your business trip or wedding day, look no further than SPM Hire. We provide an unparalleled service of luxury car hire in the UK with exceptional customer service and delivery service.
Explore our super cars now!