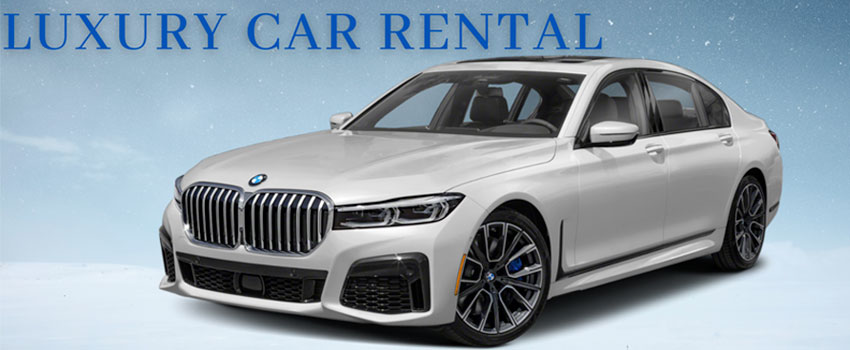 Fulfil Your Dreams of Riding in Style & Comfort with Luxury Car Rental UK
Who doesn't love Luxury Car Rental UK ?
Luxury Car Rental – Everyone loves showing off their cars.
It is implicitly part of human behaviour to look for luxury car hires when travelling to or from a location, as everyone enjoys a comfortable and luxurious travel experience. And this is just what we at SPM Hire pledge to give you.
With our collection of super cars, you may have a luxurious experience. When compared to a regular car, a luxury rental vehicle will give you better performance and comfort. A luxury vehicle is much more than a vehicle. It is a brand in itself.
Luxury Car Rental UK— Quality. Performance. Status.
Luxury automobiles have evolved over time. Decades ago, performance was the secondary aspect, comfort being the first. But today the brands have evolved in all aspects. Whether its quality, functionality,comfort, technology or performance, luxury cars have it.
Your car is an essential element of your daily routine. It's certainly an image-maker and produces impressions, whether you drive it to work or drop your kids off at school in it. However, not all automobiles are created equal. There will be significant disparities between someone who drives a sedan and someone who drives a luxury car.
Luxury cars are more expensive than standard cars because they have a stronger brand prestige, status and value. The person who purchases such a vehicle does so in order for the brand's image to portray on his or her own.
For many years, SPM Hire has served its customers in the luxury car rental sector in London. This article will assist you in understanding the relationship between your reputation and the car you wish to hire in order to make the best decision possible.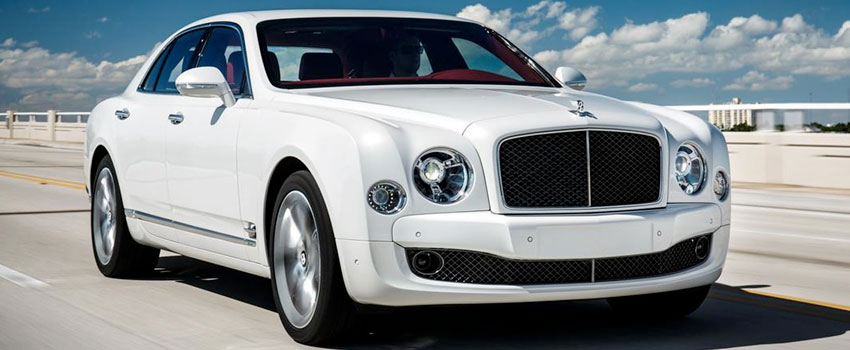 It Enhances Your Uniqueness
If you are visiting London for a business conference, driving a luxury car will assist you to catch the eye of many key people in the city with whom you may want to network.
Cars Aid in the Development of Personalities
Driving a high-performance sports car or a high-end luxury vehicle can significantly enhance confidence. This boosts your professional and social circles while also amplifying your motivation and performance. We maintain all of our automobiles immaculately clean at SPM Hire, especially in light of the coronavirus pandemic.
What are the Key Considerations for Luxury Car Rental UK?
There are numerous factors that influence luxury car rentals UK. Human psychology is one of the most important. For several years, SPM Hire has been at the frontline of the luxury car rental sector in London. This unique position has helped us to have a greater understanding of our customers, allowing us to provide them with exceptional elite car rental services in the future.
Here are three important factors to consider before hiring a luxurious car rental in the UK—
Status Symbol
Luxury car rentals are for those that place a high value on their social standing. They don't want to be the second best to everyone and want to be the boss in the room, or on the street. When people visit a fantasy vacation destination like London with their family or friends, they want to show off how their lives have improved, whether it's because of a promotion or a wedding.
Driving a high-end car conveys to others that you are prosperous and can afford to rent such a costly vehicle. As only the best corresponds with their personal or professional ideals, these folks only desire the best cars imaginable.
Since we only carry the most premium sports cars on the market, such as the Range Rover or Audi, our facility at SPM Hire satisfies their requirements. Their friends want to be more like them when they see them riding these high-priced cars.
Hyper-luxury cars are selling quicker than regular cars, indicating that luxury is the new reality. It's past time for you to join in.
They Are Enthusiastic
People who rent luxurious cars are enthusiastic about cars. They record themselves riding ultra-luxury vehicles and post them on social networks or on automotive forums to share with their peers and other enthusiasts. These folks live and breathe automobiles, so they are well-versed in the features of the luxury vehicle they are driving. These people are picky about their goods.
Because of their unique features, quality luxury vehicles come at a premium price. Because these ambitious people want to drive a lot of premium cars, renting is a better deal than owning.
Feeling of Uniqueness
Luxury car owners enjoy poshness that your normal Joe cannot offer. Riding in a high-class executive car such as Mercedes Benz or Aston Martin for a business trip or date night is now easy. All you need is to just hire a luxury car rental service.

We Can Help You Decide the Right Luxury Car Rental UK
Before deciding to rent a luxury car, take a look at the available models to see which one best suits your personality. Luxurious cars are costly, and their rates are steadily rising. SPM Hire's experts can assist you in making this decision and offer some of the most premium vehicles available, like Range Rover Sport, Mercedes-Benz, Rolls Royce, Land Rover, Bentley and Aston Martin, to name a few.
Ride Your Dream Super Car with SPM Hire
If you're looking for the best luxury car rentals in London, then get in touch with SPM Hire today. We like bringing your fantasies to life at your prom nights, weddings, parties, and other special events.
At SPM Hire, we offer high quality luxury car rental service with exceptional delivery service and 100 percent guaranteed customer service. From prestige car hire to sports car and executive, we have a huge collection of luxury cars.
Some tips to make sure your trip goes perfect and you don't miss out on your dream luxury car for hire—
·     Book your luxury car rental well in advance, especially during peak seasons or festivals.
·     Avoid last-minute rush because you can miss out on your favourite car or colour!
·     Hire luxury car rental from SPM Hire's huge fleet.
Book your dream luxury car now!