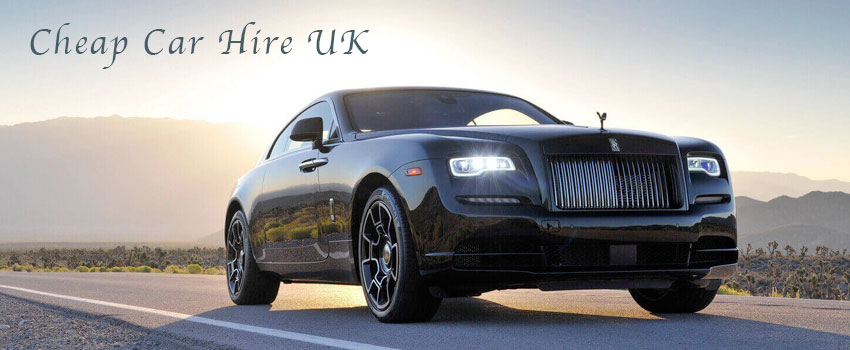 How To Choose a Cheap Car Hire UK This Summer
The cost of the holidays extends beyond gift-giving. If you're planning a vacation this holiday season, your transportation expenditures could be a major drain on your wallet. While rental car charges aren't normally among the priciest travel costs, that could change this year.
Looking for Cheap Car Hike UK? SPM Hire is Your Go-to Option
You've probably heard about the hefty prices of car rentals by now. Many organizations sold off their automobiles in 2020-21 due to the lack of demand caused by the covid-19 outbreak. More people are taking vacations since many people are now fully vaccinated. Rental car rates have skyrocketed as a result of the increasing demand.
Tips to Get the Best Price on Cheap Car Hire UK
With car rental costs reaching all-time highs, it's critical to find strategies to cut costs. Don't always go behind the cheapest car options, as it can be upsetting sometimes. There are certain precautions you can take to prevent blowing your bank account if you're going on a vacation trip this summer and need to hire a car. Keep reading to know about some of our best car rental money-saving ideas.
The Earlier the Better
It may seem self-evident, but the timing of your reservation might make all the difference between receiving a good deal on a car rental and being stung by excessive rates. We advise customers to book as far in advance as possible. Demand is already huge, and it's just going to get higher. Others who stand in line until the very last moment to book may either pay much higher prices or be totally cut out of the market.
This is true, particularly where having a car is required for travel. We advise customers to book at least 6 – 8 weeks in advance.
SPM Hire always has better deals for our clients. Don't wait to book your rental car at the airports or your pick-up location.
Then have a look at where you'll be picked up. As airports put on extra costs and taxes, your car rental price may be greater at the airport than at an off-site provider. Occasionally, the premium is justified. Sometimes the extra trouble isn't worth it, specifically if you have to pay for a taxi or a carpool to get there.
Don't Prepay for A Rental
Although supply-and-demand factors have changed things tremendously, the key rule of car rental remains the same: don't pay in advance. Rates might vary significantly from one location to the next, and sometimes even up to the day you collect the keys. The advantage of renting a car is that you can revise or cancel your reservation when you arrive at the office. Don't forget to carry your driving license with you.
Simply keep an eye on your booking—which is where SPM Hire comes in. If a lower rate becomes available, they'll notify you. Simply cancel your existing booking and reschedule at a cheaper cost if the tariff changes. There is a flip side: some rental businesses may allow you to lock in a lower or cheap rate upfront while also allowing you to cancel at any time and claim a full refund. In that situation, purchasing a prepaid rate would be a great option.
Use Memberships, Discounts, And Loyalty Points to Your Advantage
Consumers who are well-informed usually sign up for memberships or services that might save them money on a rental. It's possible to save a lot of money. Some services, such as the airline with which you frequently book flights, will even let you combine a coupon and a discount code for even more savings.
Consider joining a rental company's rewards program if you book more than once or multiple times a year. You'll be able to shorten the queue and go directly to the parking lot, earning points toward your next trip.
Double-Check Your Receipt for Additional Fees When You Get Home
Rental vehicle businesses brag about their quick returns, yet they're known for adding on extra and unplanned fees when you return the car. Agents are counting on you being in a rush to catch your flight, so they may tack on a refuelling fee or a late payment even though you were on time. Always request a receipt and check the costs before departing the parking lot. Speak with an on-site manager when something doesn't look right. You'll be far more likely to address the problem in person rather than on the phone afterward.
Carefully Check the Car
The most common blunder made by most people is driving away without first inspecting the vehicle. When the hiring staff claims there is no harm, don't believe them; there is hardly ever.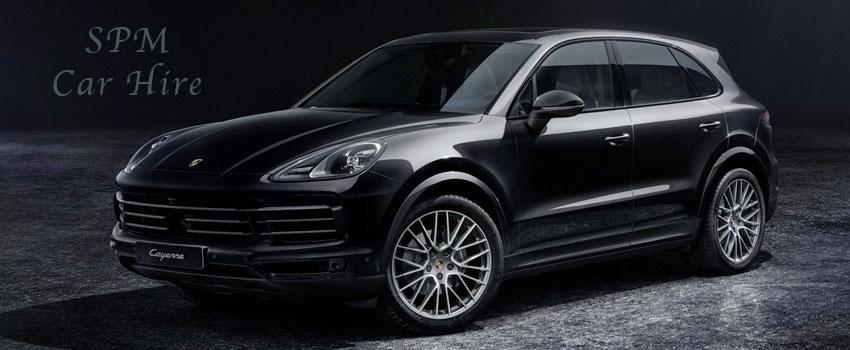 Check each side, paying special attention to the undersides of the bumpers. Fill out the car inspection report that comes with the agreement with every conceivable ding and imperfection.
If it's too dark to check the car thoroughly on pickup, make a notation on the form and check it the next morning.
Look for minor fractures in the windscreen and dents on the wheel hubs. Is the spare wheel present, has it been handled, and has it been inflated?
Examine the margins of the side mirrors and doors carefully. Take images of the car from all angles, as well as any damage that may be present. You might wish to record a video at the pickup spot as well.
Get all the documents signed by the representative from the rental company, even if it entails a long trek back to the station. If it's too dark to examine the car completely on pickup, jot down on the document and check it the next morning, notifying the auto rental business of any damage or problem.
Take a picture of the report and send it to the hiring firm through email. Remember to check the oil and fluids as well.
Also, maintain all of your documentation safe for the next few months after you come back, and keep a check on your credit card bills to be sure no more charges have been made.
Book Your Cheap Car Hire UK
If you are looking to hire cars, look no further than SPM Hire. At SPM Hire, our experts go all out in helping you hiring a car and find the best deals at the lowest price. Our experts compares car hire options and try to resolve the frequently asked questions for our clients.
We have the best fleet of cars available— from luxury cars, executive cars, prestige cars to supercars and many more; you can get the car of your dreams at SPM Hire. We offer services of cheap car hire UK and have cars from top brands available such as Audi, BMW, Porsche, Range Rover, and many more— you name it and we have it.