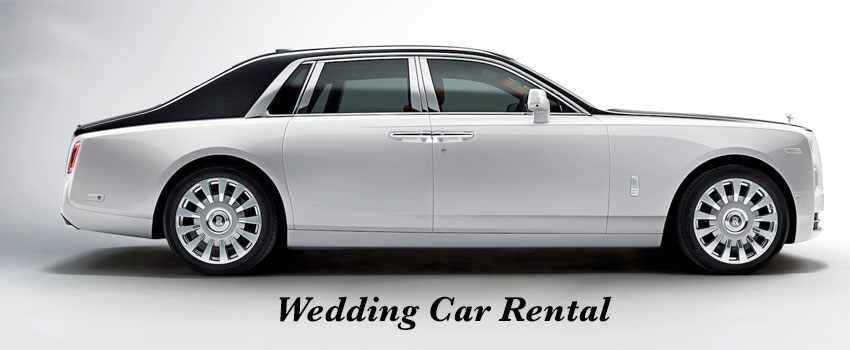 Something Different for Your Big Day, The Wedding Car Rental Experience
So, your wedding day preparations are well begun. You've set the date and reserved the wedding venues, but how will you get there?! It's important to think about your wedding transportation. We've got you covered whether you're a Ferrari enthusiast or want a classic vintage car like a Bentley.
Irrespective of your wedding theme, style, budget, or preferences, most brides share one thing in common: the wedding transportation should be unique. For others, this may imply horse-drawn buggies or an executive hire car, but we propose choosing a vintage wedding car hire for the finest wedding cars.
Vintage wedding cars are not just elegant, stylish, and comfy, but they also make for spectacular wedding photos, driving up a normal wedding to the next level of luxury, and making your special day more extra special.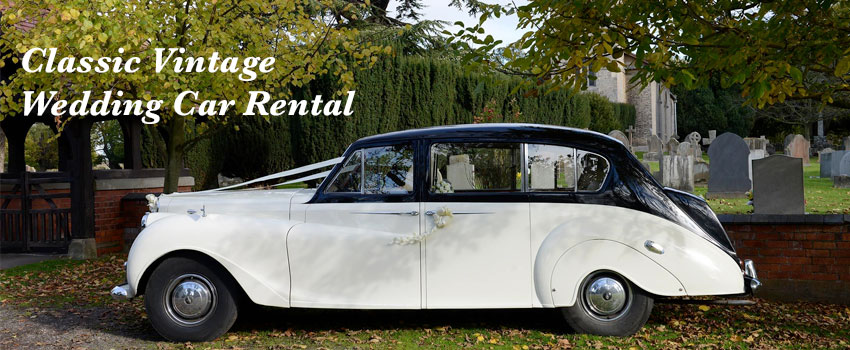 SPM Hire offers a wide range of vintage wedding cars for hire across the United Kingdom, from greater London to Birmingham and beyond. Each of our classic wedding cars can be rented independently or with one of our elite chauffeurs, assuring that your wedding transportation runs smoothly.
Wedding Car Rental— Making Brides and Grooms Arrive in Style
Every wedding and every bride are unique. Each bride is stunning in her own right, inspired by the colours, decorations, luxuries and comforts she has chosen with attention to detail. All weddings have one thing in common: you don't want to be driving yourself. SPM Hire has some of the most gorgeous wedding vehicles in the world available for hire in London and throughout the UK, all of which come with a professional chauffeur to look after all the essential transportation needs.
Let one of our executive wedding chauffeurs oversee your transportation for the day, and you can rest confident that you will arrive in style, on time, relaxed, and at ease. We are specialists at what we do, has provided luxury transportation for weddings for many years; your driver will give you the time and flexibility to enjoy with the partner or family while we focus solely on the journey.
Of all, there would be plenty of opportunities for wedding photographs once you get to the site, and your chauffeur will dress appropriately in professional attire.
Book a Wedding Car Rental. Arrive in Style. Impress Your Guests.
Our wedding car collection includes everything from sporty supercars, VW campervan to effortlessly beautiful limousines, giving you the option to choose the model that best suits your special day.
Our knowledgeable staff is always available to learn about your needs and demands, providing guidance and recommendations as needed, or delivering the model of your choice if you have a certain model in mind. If we don't already have the model, brand, or colour you want on our books, we'll go all out to find it for you.
It is not only the bride's transportation that requires consideration for your big day; your wedding guests must also arrive on time. We can provide as many luxury wedding cars as you need, assuring that your guests and families are well taken care of while also leaving you to enjoy, knowing that they will experience the same excellent service as you.
But, because there are so many choices and factors to consider, we've narrowed it down for you in this helpful guide to get you started.
Wedding Car Rental— A Few Important Questions to Consider Before Booking
When Should You Make Bookings?
When you've decided on your wedding date, venues, and the size of your wedding celebration, which is normally 3-6 months well before the big day, you must start to think about conveyance.
Before putting down a deposit, you may usually go see the cars in person, double-check any last details, and speak directly with the suppliers. Think carefully about any arrangements you want and discuss them with the providers.
Who Should Be Transported?
The Bride and Groom (obviously), the wedding party, and a few family members are usually transported. But that is not really the case; after all, it's your wedding, so you can opt to bring everyone or no one of your guests. Just be that everyone knows where they're going if the wedding and party venues aren't the same!
It's also crucial to consider any elderly or disabled guests who might require assistance with their travel arrangements.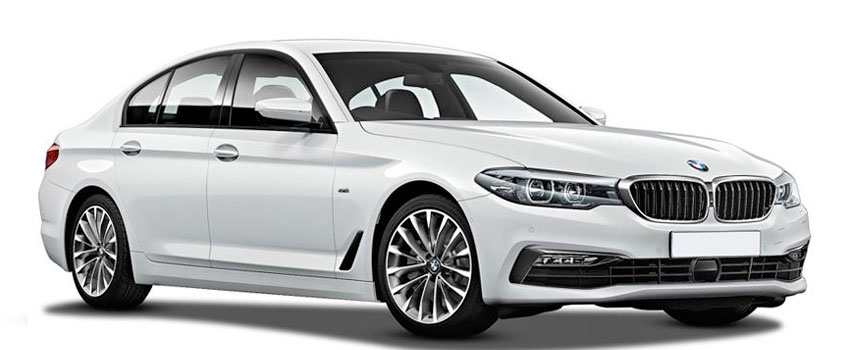 When to Arrive?
Guests will usually arrive at the wedding ceremony site ahead of the rest of the guests.
Then the groom's party should arrive. And finally, the bridal party. The bride will come, along with whoever will lead her down the aisle.
Some Extra Tips for Booking Wedding Car Rental
Drivers' Instructions:
Ensure that your drivers get the right venue details, time information, and emergency contact numbers so that they may be as better prepared for your big day.
Your Guests:
There is no requirement that you arrange conveyance for your wedding guests, friends or families, but if your venues are very far apart and your budget permits it, it can be a very simple thing to do that lets everybody celebrate your wedding without hassle!
Pictures:
If you want to snap pictures with your wedding cars, make sure you give enough time not only for the car rental but also for the cameraman to acquire those stunning views.
Book Wedding Car Rental Service Now!
Travel in style in some of the world's most prominent automobiles, such as Bentley, Mercedes-Benz, Range Rover, BMW, and others.
We take pride in delivering a really unique vintage driving experience to high-profile clientele across the UK at SPM Hire. Our fleet of cars is not only exceptional but they are also preserved in immaculate condition, allowing us to be the only luxury car fleet to include top-brand supercars.
We have a wide choice of fantastic selections for your wedding day, whether you want a stretch limo to accommodate all of your bridesmaids or a BMW i8 to take you away to your own happily ever after.
Whether you are looking for a chauffeur driven wedding car in London or a self-driven luxury car for a date night, you can always count on SPM Hire for exceptional car riding and unparalleled customer service.
Get in touch with us to get an instant quote or clarify any queries.