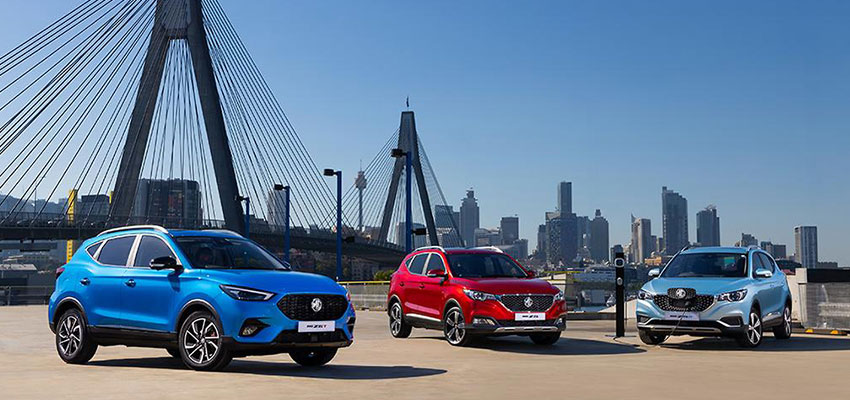 Unlocking Convenience and Savings: The Benefits of Budget Car Hire in London, Essex, and East London
When it comes to exploring the vibrant streets of London, the picturesque landscapes of Essex, or the dynamic neighbourhoods of East London, having reliable transportation at your disposal is a game-changer. This is where car hire services come into play, and Budget Car Hire stands out as a reliable choice. Whether you're seeking an affordable means of transportation, a luxurious ride, or even a prom or wedding car service, Budget Car Hire offers a range of benefits that cater to diverse needs and preferences.
Affordable Prices and Online Booking
One of the standout advantages of Affordable Car Hire is its commitment to providing affordable prices. In bustling urban hubs like London, where transportation costs can quickly add up, finding a cost-effective solution is paramount. Budget Car Hire in London and the surrounding areas of Essex and East London ensures that you can explore these regions without breaking the bank.
Moreover, the convenience of online booking is a major asset. With just a few clicks, you can reserve the vehicle of your choice from the comfort of your home or office. This streamlines the process and eliminates the need for time-consuming visits to rental offices. The Budget Car Hire website offers a user-friendly interface, allowing you to select your preferred vehicle, pick-up location, and rental dates efficiently.
A Diverse Fleet to Suit Every Occasion
Budget Car Hire boasts a diverse fleet of vehicles, catering to various needs and preferences. If you're seeking an economical and fuel-efficient option for navigating London's bustling streets, you'll find a range of compact and economical cars. For those with larger groups or a need for extra space, Budget offers SUVs and vans to accommodate passengers and luggage comfortably.
For travellers with a penchant for luxury and prestige, Budget Car Hire doesn't disappoint. Their fleet includes a selection of luxury and prestige cars that combine style and performance. Whether it's for a special event or simply to enjoy a luxurious ride around town, these vehicles add an extra layer of sophistication to your journey.
Prom and Wedding Car Service
Budget Car service goes above and beyond by offering specialised services for significant life events. If you're planning a prom night in London, Essex, or East London, Budget's prom car service can turn the evening into an unforgettable experience. Arrive at your prom venue in style, making a grand entrance that will be remembered for years to come.
Additionally, Budget Car service offers wedding car rental services, ensuring that your special day is marked by elegance and sophistication. Whether you envision a classic and timeless look or a modern and sleek ride, their fleet of wedding cars provides a range of options to suit your wedding theme and personal style.
Budget Car Rental and Chauffeur Service
While many travellers prefer to drive themselves, Budget Car Rental also offers a chauffeur service for those who want to sit back and relax during their journey. Whether you're arriving at the airport or need transportation for a special occasion, a professional chauffeur ensures a stress-free and comfortable ride.
Reliability and Convenience in London, Essex, and East London
In a bustling metropolis like London or the scenic countryside of Essex and East London, having a reliable means of transportation is invaluable. Budget Car Hire provides a sense of reliability, ensuring that you have a vehicle at your disposal when you need it most.
Additionally, with numerous pick-up locations throughout London, Essex, and East London,  Car Hire offers convenience at every turn. Whether you're landing at one of London's major airports or starting your journey from the heart of the city, Budget Car Hire has you covered.
Environmental Responsibility
For environmentally conscious travellers, Budget Car Hire offers eco-friendly options. They provide a selection of fuel-efficient and hybrid vehicles, allowing you to explore the region while minimising your carbon footprint.
Budget Car Hire in London, Essex, and East London combines affordability, convenience, and a diverse fleet to cater to the diverse needs of travellers. Whether you're in search of an economical ride, a luxurious experience, or specialised services like prom or wedding car rentals, Budget Car Hire has it all. Their commitment to reliability, convenience, and environmental responsibility makes them a trusted choice for exploring these vibrant regions. So, the next time you plan a trip to London, Essex, or East London, consider Budget Car Rental for a stress-free and enjoyable journey.