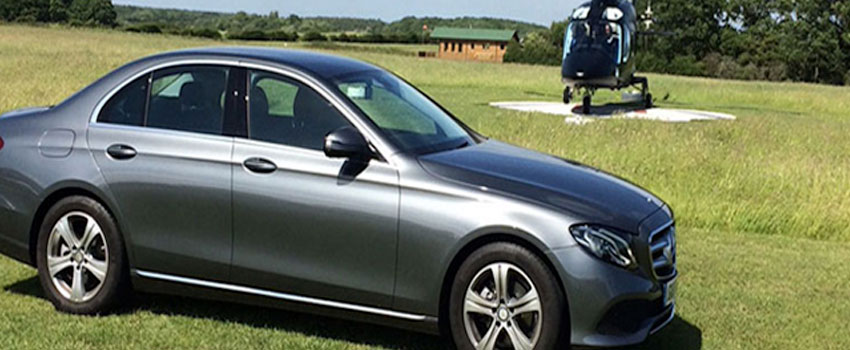 What is an executive car hire in London?
What is an executive car hire in London?
Different travelers from different countries visit London to see different monuments, annual events and engage in other amazing activities. But for doing all this amazing stuff usually, the travelers want a luxurious and prestigious car. To fulfill these needs come the services of the executive car hire company. An executive car hire company provides you with luxurious cars so that you can enjoy your vacation in London
Benefits of Selecting Executive Hire Service
Every person wants to travel in the most comfortable and luxurious car when they are going for a party, date or any other special occasion. Therefore they prefer executive hire instead of purchasing one luxurious car for themselves. Executive car rentals provide you the best luxurious cars and they may even give you a personal driver too. Renting executive cars is a good option for those who cannot afford to have a luxury car for themselves.
1.   Professional Help
Luxurious and prestigious cars are a great way of going to different functions. Executive car rentals give you the most luxurious and prestigious cars for specific functions too like some cars are specifically for wedding ceremonies, some for off-road trips and so on. To get you the best car that suits your needs the rental services also 6provide you with some guidelines. The executive has professional agents that guide you so that you can select the car according to the occasion for which you need it. Moreover, you can also go for a test drive on your vehicle before you select it.
2.   Streamlined Processes to Fulfill your Needs
The best executive car hire services have adapted their services so that it matches your needs. The customized rental services cover the price, duration and the condition of the car you are going to rent. But only the best luxury car hire services offer such services.
3.   Variety of cars
Executive car hire services provide you with a variety of luxury cars all under a single roof. Luxury car rentals are not just for common people but the celebrities, who like switching their cars every month, can also use the services of car rental. From a variety of cars provided by the car rentals, it is most likely that you will find the car you like the most. So all you have to do is just visit the website of the executive car rental company and go through the options that are available on the list. Usually, the luxury cars provided by the car rentals include Mercedes s class, Ferrari, Rolls Royce, sports car and much more.
4.   Special offers and Discounts
The majority of the executive car rentals offer you a variety of discounts and offers for utilizing their services. So you just have to be in touch with the rental keeping so that you know that if there are any kind of discounts or not. If you are in touch with the car rental company it is more likely that you will get a promotion that may save you for example 40% or more. If you are a loyal customer of a particular company then you will get special discounts from the company.
5.   Brand new models
The best rental companies in the market try to get the brand new models of cars so that you can enjoy the new versions of your favorite cars. Whether you want to drive Mercedes, Ferrari, Lamborghini, Rolls Royce or Range Rover you can drive the latest models of these cars. We would recommend you to visit the best and the most reputable car rental services as they will never disappoint you.
6.   Well-Maintained Classic Cars
One amazing thing about the reputable and best car rentals is that they will also provide you even with the well-maintained classic cars for different occasions like weddings or parties etc. These classic cars are the ones from the old classical movies but still, they are well-maintained. These well-maintained cars are given appropriate maintenance so that they look good as new. So renting these cars for any event or function will make you stand out from the rest because of their class and stylish.
Conclusion
Whether you want a car for a wedding or for a party or any other occasion you can have them from an executive car hire service. Well choosing the best executive car hire service could be difficult. When you have to rent a prestige car for any occasion it is recommended to select the best one because the most reputable luxury car hire service never disappoints their customers. Moreover, the best and the most reputable rental car services have a variety of cars with different budgets so that you can select a car that suits your budget. After you analyze all the benefits of the executive car hire service and comparing different luxury car rental services you will be able to get the best car within your budget.