Why Luxury car rental London are better than other cars in SPM?
For shoppers interested to rent a vehicle for a few days in London, choosing between a luxury car and a more mainstream car can be quite a tough decision to make. Luxury cars have the most upscale brands under their hood and also come with nice high-end features. There are many other niceties that are particular to every car that make it worth the money. People pay a whole lot of money to be able to buy these cars and have the experience but you can have for just a fraction of the price if you rent it.
The benefits that come with luxury car rental London are numerous and we have tried to list a few of them so that it can give you a clear idea of what you should be looking for. This can make your decisions of renting a car easier. Your search will be narrowed down to a few good choices only if you are thinking of getting your money's worth when renting a car in London.

Choose Luxury Car rental London
Brand Name – A major reason why renters choose luxury vehicles over the normal cars is that of the brand name. For many people, it is important that the brand that they are using comes with a status symbol. This also means that they belong to a certain class of people in the society. This makes them fit in the group of people who enjoy the certain luxuries of life and have acquired a great taste when it comes to the bigger things in life. These high-end brands that become their choices include Acura, Lexus, BMW, Land Rover, Mercedes-Benz or Jaguar. Not only do these cars speak of their financial stability but also of their lifestyle choices.
Materialistic Qualities – Some people not only run after brand name but they want quality in everything that they do in life. For many people, luxury cars provide better quality as compared to the mainstream models. Whether it is the internal surfaces or the material that has been used to make the door of the car and the outer body, everything is of superior quality. This enhances the look as well as the feel of the cars. The rider and driver can feel a great difference when it comes to having a good experience in the ride.
Handling – For car lovers, another thing that impacts their choice of cars is the drivability or the ease with which the car can be handled. All machines have been invented with the sole purpose of making life easier for all humans and reducing the amount of time and effort they spend on tasks that can be done mechanically as well. For many drivers, luxury models come with an improved ride and when you handle things with a great power you feel much better. It reduces the amount of effort made by the human in order to ride the luxury car and hence, the overall experience is greatly impacted.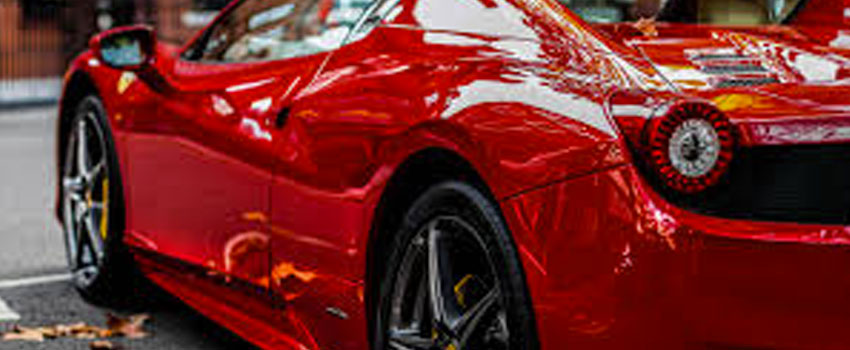 Comfort – If you are hoping to have the time of your life in London, comfort should be a huge part of the equation. No travel is complete without the factor of putting in rest and decreasing the amount of fatigue wherever needed. You should not travel on public transportation because that is unnecessary stress and you definitely deserve better treatment than that. Our services will ensure that you have the most comfortable ride around the city at all times. The seats play a great role in providing comfort to the rider. Seats of luxury cars are made of the finest quality leather. This helps them in adjusting the temperature inside the cars as well so that the driver does not feel too cold or hot while driving.