Looking for Limo Hire in London
Want to book by phone? Call us: 0170 839 7916
Our team is here to help 24 hours a day, 7 days a week.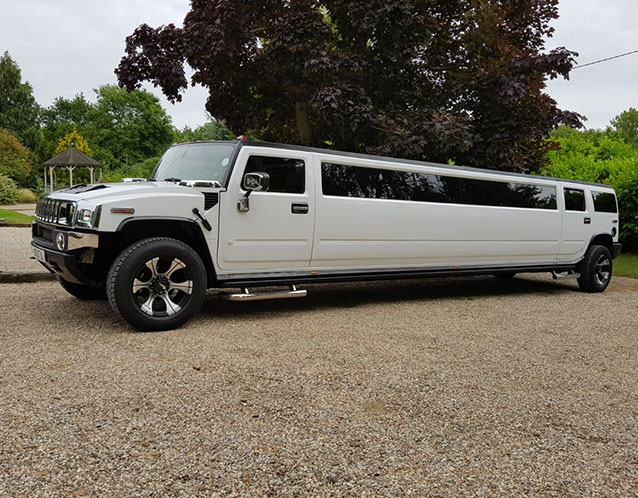 Limo Hire
Limousines can add a special touch to someone's special day, here at SPM Hire we cater for all occasions from Wedding Limo Hire, Prom Limo Hire, Party Limo Hire, Stag Limo Hire, Hen Limo Hire, etc.
We cover a wide range of locations, located in Essex we are able to overall surrounding areas from London Limo Hire, Luton Limo Hire, Bedford Limo Hire, Kent Limo Hire, etc.
Our tailored service ensures you will have the experience that you have dreamed off, and we aim to leave you with a pleasant and memorable experience.
Our Limousines are able to cater for up to 16 passengers at a time. Our Baby Bentley carries up to 8 passengers at a time ensuring a fun and eventful trip.
With a wide range of vehicles we are able to put together packages with some of our special vehicles such as a Rolls Royce. Contact us today to get a FREE QUOTE.