Best BMW Series Car in London
Want to book by phone? Call us: 0170 839 7916
Our team is here to help 24 hours a day, 7 days a week.
The BMW 3 Series Coupe manages to combine intricacy with elegance with a remarkable and instantly familiar BMW shape. Accentuating both curves and lines to compliment an overall quality finish, it manages to look good as well as performing at a high level with great efficiency.
| | |
| --- | --- |
| Interior Colour | Red |
| Transmission | Manual |
| Doors | 2 |
| Seats | 4 |
|  Age Limit | 23+ |
BMW CAR HIRE
With continuous progress in the BMW models, BMW here comes with the new elegant look inspired by its old models with absolutely new finishing and curves along with the traditional old touch. This car gives you an amazing royal pleasure with bright red colors done making your journey more delightful.
The BMW look, continues to be pleasant with its authenticity and manual transmission features. With two doors and a comfort seating for four persons, this car gives you a pleasure of long drive with your friends and family.
From the stereo to the steering wheels each and every small detail of this car looks wonderful giving you a magnificent experience of your loving journey. So, don't waste even a single second at getting this brand new BMW of your choice at BMW car hire London, and test it to the fullest. Book today and be ready to drive a worthy journey.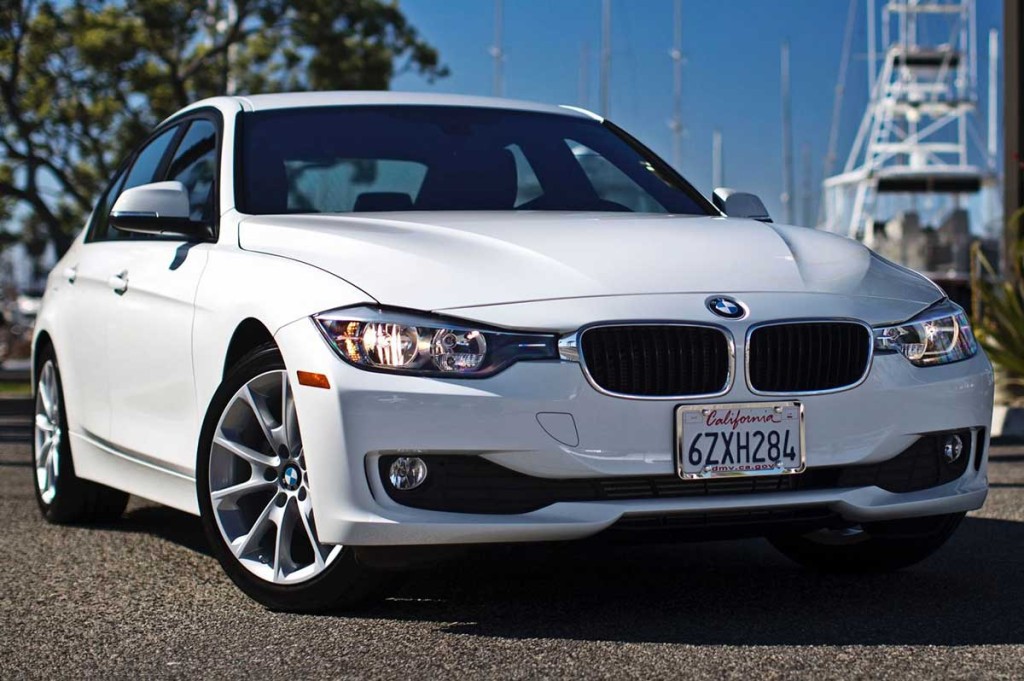 Sporty, nimble and classy, all in one makes it special for any occasion to give that wow factor. Our BMW 3 series has been transformed to stand out from the crowd.