Looking For Luxury Car Hire
Want to book by phone? Call us: 0199 276 1652
Our team is here to help 24 hours a day, 7 days a week.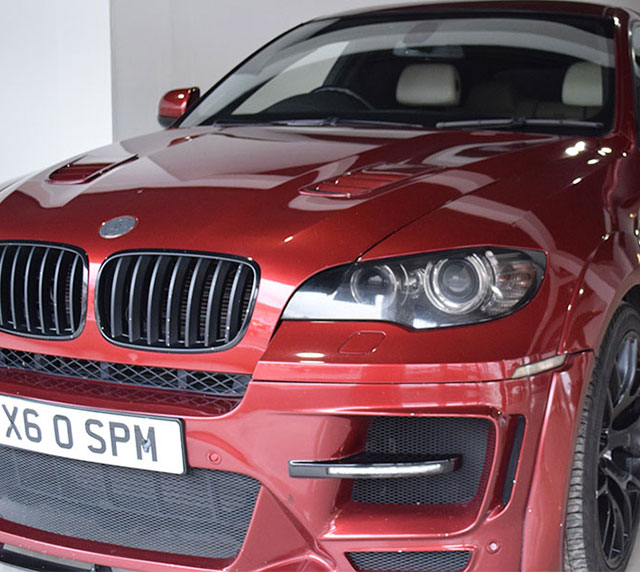 HOW TO HIRE LUXURY CAR IN LONDON?
SPM specialize in London luxury car Hire, we ensure all our customers get the best and are never feeling outdone when hiring a car from us. Being one of the best car rental companies in east London, we love to keep out standards high, we want you to hire luxury cars UK that suits best to your needs, we want to ensure that once you have driven away you are proud that you have a Luxury car rental UK from SPM.
We can drive any car, some people believe 'a car is a car' but is it?
A car takes you from one end to another, but the luxury it takes you in varies. Very few car rental companies in London provide luxury cars for hire, and we are proudly one of them, we have the experience in hiring, maintaining and making sure the standard is always high in all our luxury car rental UK. Based in the capital of UK, London allows us to manage cities around, our car rental business is provided in prestige car hire in Birmingham, wedding car hire south east London, cheap wedding car hire Birmingham, budget car hire east London, Hire luxury car in Luton, and many other major cities.
HIRE NOW
Wedding car hire, London 

Luxury car hire, Executive car hire, Prestige car hire, performance car hire, celebrity car hire, special occasion car hire as well as many car occasions for car hire.
LUXURY CAR HIRE
You have gone on our website and are a tad bit confused its your special day and you don't know which car to take? But it needs to be luxurious, below are some we would recommend. Rolls Royce Hire London prices– Hire SPM Rolls Royce Phantom, the head of the fleet when it comes to Luxury, has all the equipment you would need whilst being chauffeured.
It has comfort, excellence and the drive that every passenger would enjoy, arriving on you're wedding day in one of these would really take you're wedding day nerves out, it will make sure you are put in to comfort and relaxed for a busy day ahead and once your day is over, you can easily head back home in a relaxed comforting luxury car driving you in the streets of London.
LOOKING FOR BENTLEY CHAUFFEUR HIRE LONDON?
Second place would be the Bentley Flying Spur, a vehicle which is smooth in the drive, luxury in looks and stylish. This hire would really make your money worth, it has the power it has a name, Bentley! Arriving in this would be nothing less than the Phantom, let's admit whenever we think of a Rolls Royce Phantom, The Bentley follows.
At SPM we provide you the best of both, you can take either or if you want ensure your special day is full of luxury car, prestige car hire, executive car hire, style then take you definitely will never be disappointed, in fact, you become a little spoilt for choice, but SPM known for London luxury car hire is known to make sure you are happy and satisfied and having extra choices for your car hire is always good.
BEST PLACE TO HIRE PORSCHE PANAMERA
The third option will be the Porsche Panamera, luxury car hire which can be chauffeured and self-drive, again SPM spoiling our customers with choices; because you really don't know if it's better to be driven in this or to drive it yourself. Porsche have made this car keeping in mind the luxury with power and efficiency. When sitting at the back of this car, you will be comfortable and amazed by the work Porsche have put into this cream interior of the car, giving it that gadget look with loads of buttons and lights making it a dream to drive or be driven in, at third place this car is luxury at its best.
We love when our customers hire luxury cars for themselves to drive, we want our customers to feel the luxury for the time of hire and make sure they are enjoying every single bit of it, so come down to the showroom and have a look at these three best picks for wedding luxury car hire in London.